Smartwatches are not just about telling the time; they're the gateway to a world of convenience. How many times have you felt your life tethered to your phone? What if your wrist could become the command center for your digital life? That's the magic of smartwatches, merging fashion with function, weaving innovation into every tick of your day.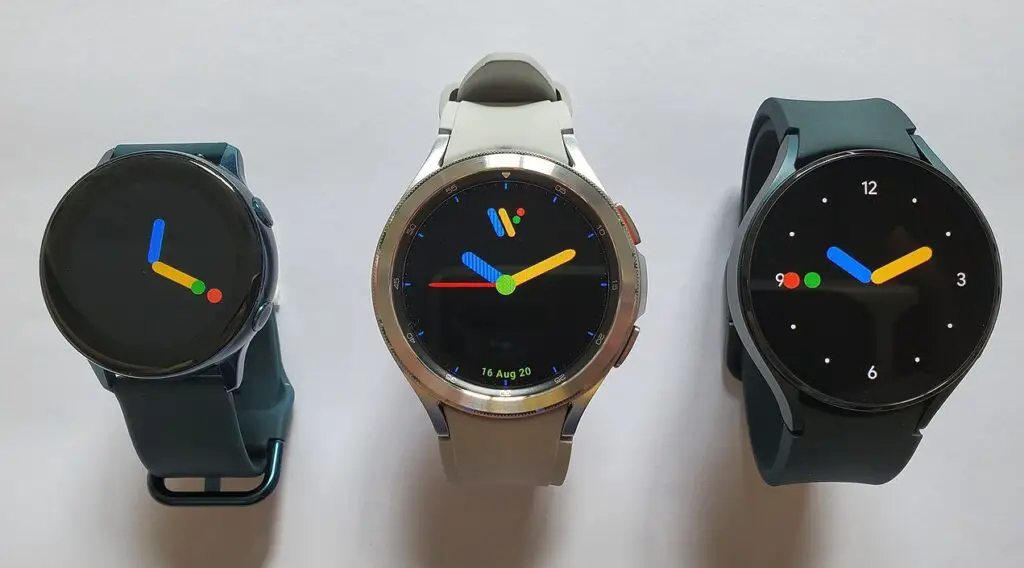 What's Ticking in the World of Smartwatches?
Feeling overwhelmed by the options? Stressed about compatibility, battery life, or style? Relax. We're here to connect you with the perfect smartwatch, tailored to your lifestyle. From sleek and sophisticated to rugged and ready, there's a smartwatch for every wrist.
Wearable Technology: More Than Just Watches
You think smartwatches are the end of the road? Think again! Discover wearables that can track your fitness, control your home, and even guide your health. Why settle for ordinary when extraordinary is just a wrist away?
Got Questions? We've Got Answers
How does a smartwatch sync with your phone? What's the difference between water-resistant and waterproof? Need to know how to extend battery life? We've unraveled the complex world of smartwatches into bite-sized insights that'll tickle your tech taste buds.